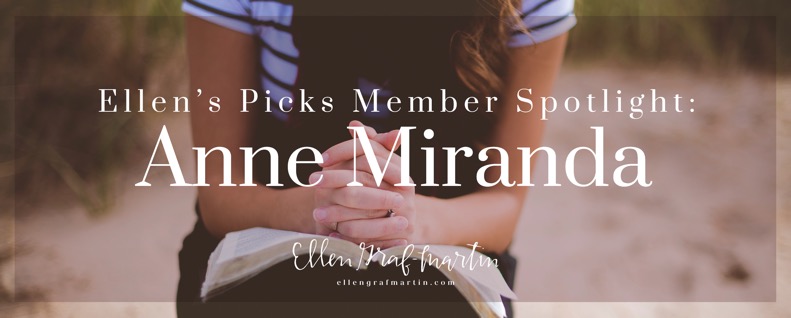 Dear young friend,
I love you. I love your confidence and strength. I love your drive and determination to be a leader. I love your sense of trendy – from fashion to food, to your Michael Kors purse, your Sketchers, and your French press coffee or obsession with tea. I love how you can shop at a thrift store and that is cool; and I love that you love vintage, too, because that reminds me of my childhood so we relate on so many levels! I love you. I celebrate you. Your passion for people and longing to make a difference is admirable. You were born for this. Designed to lead.
I wish I could tell you a fancy recipe to follow or a formula on how to climb some invisible ladder, but that is not the kind of leading I'm in the business of; instead, the irony and tension of becoming a leader who is an ambassador for a heavenly kingdom lies in how well you serve. The mystery is in the dichotomy of how selfless, yet confident, in Jesus you can be.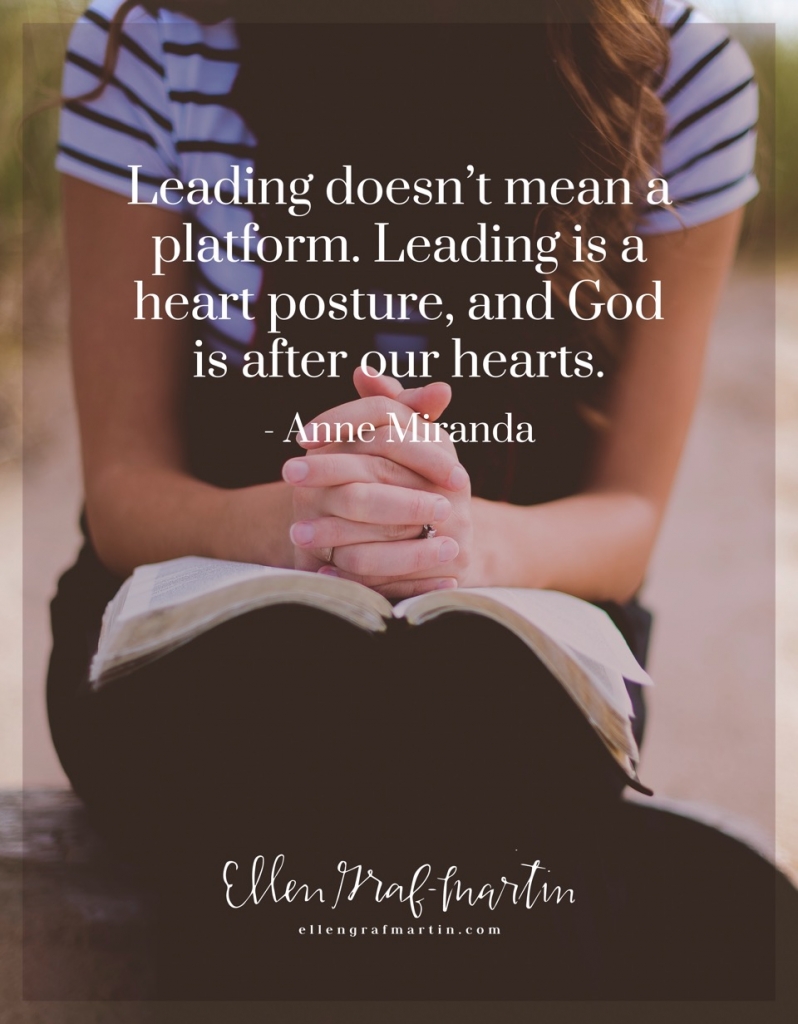 Sweet friend, in God's economy leading doesn't mean a platform. Leading doesn't mean a stage. Leading is a heart posture, and God is after our hearts.
In Genesis 17, El Shaddai, God Almighty introduces himself to Abram and immediately Abram does a face plant on the ground in utter awe of the divine. Will you commit to doing a faceplant…daily?
If we took time to research scripture, and history and we survey the leaders around the globe today, I'm confident the same thing would surface: the leaders who have positioned their hearts in awe of God's design, those whose hearts' desire is to emulate God's characteristics, are those that are used to advance the gospel on this planet. They know that even when times are tough they need to exercise the practice of the face plant.
The most precious things that happen between you and God are when you are alone. When no one is watching. My friend, it was just Abram and God…alone. Then a promise was released and the world was changed. Those times in solitude are to your spirit what oxygen is to your lungs.
Remember young friend, you will lead our daughters, grand-daughters and great grand-daughters; teach them how to do face plants and love the Lord with all their hearts, minds and souls.
And so I pray for you, young friend:
Holy Spirit, bring to mind the areas in my young friend's life that she needs to be faithful in. Bring to light the areas in her life that she needs to work on to be blameless. Heavenly Father, deposit in her the strength that she needs to make changes and honor you in this way. Teach her how to face plant in her times of solitude with you. Guard her heart from the evil one, from pride, from her own ambitions and let her thoughts be pure, holy, united with you, focused on you and you alone Jesus.

In Jesus' name I ask You. Amen
With love,
Anne
Anne Miranda ~ Born and raised in Canada with a Lebanese heritage, Anne understands the challenges and beauty of being a first-generation Canadian. Anne is passionate about seeing the lives of women transformed by Jesus and loves encouraging others to reach their full potential as they advance the kingdom of God in their lives. She loves the Bible and is dedicated to training up women to be students of the scriptures as she directs the women's ministry at Village Church in Surrey, British Columbia.

Anne and her husband Carlos have been married for eleven years and are parents to Nathaniel and Hannah. She enjoys walks on the beach, cheerleading really loud at her kids sporting events, and exploring new cafés.

Learn more about Ellen's Picks!