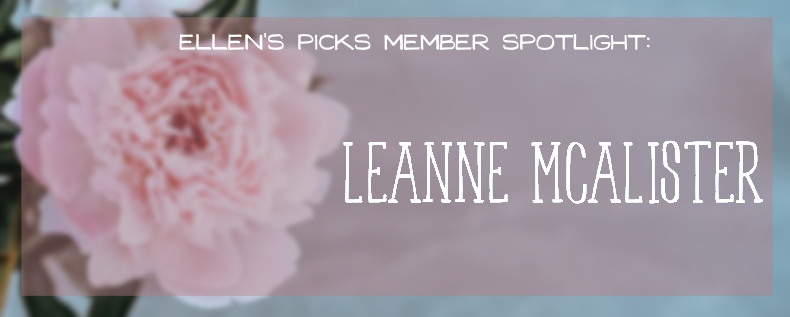 It was confusing to me.
As a pastor, I would daily interact with ridiculously gifted women within our community…women with potential that I longed to see developed and utilized and yet when I shared with them "what I saw," they could not see it themselves. They believed that they were nothing special, with nothing to offer.  It was a pattern and it made me sad.  Gifted women were stuck.  I believed this "stuckness" originated with an identity crisis.  Think about this for a moment.  Women are given mixed messages every day; messages that often erode the value, worth and dignity of the daughters.
I always say that leadership is born in that moment when someone says, "Someone has to do something!"  That happened to me four years ago when God put me on an unexpected path of creating resources designed to release women into their full potential.
Wall Flower or Strong Power?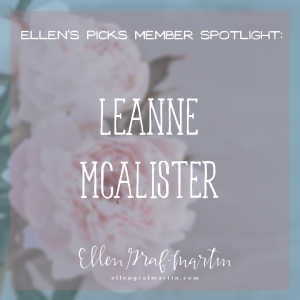 "I preach like a girl."
I will never forget the moment I said those words. My husband Darcy and I were walking to the minivan after a busy morning at church, where I served as associate pastor. (Yes – he was the pastor's husband.)  I was nursing a bit of a "vulnerability hangover" that most preachers can relate to.  To my comment, Darcy was quick to reply saying, "Leanne, you preach like a girl, 'cuz you're a girl!"
Profound right?
He then went on to say, "And, oh, how we need people who will preach like girls!"  His response stopped me in my tracks and uncovered my own negative self-perceptions.
You see, within my comment was a thinly veiled negative bias…against women!  I saw my own "preaching like a girl" as a negative thing. How did I get there? It seems negative messages (some even acquired in church) I'd received over a lifetime had shaped my self-perceptions in some truly surprising ways.  I needed to reexamine what God says about women. For example, Genesis 2:18 reads, "Then the LORD God said, "It is not good for the man to be alone. I will make a helper who is just right for him."" Traditionally we have read helper as "helper" or "sidekick." This was never an image of strength to me.  But the original word used is ezer, which means "one who shares all the roles, assists, particularly when someone can't do it." It means "a strong power" and is a word that is used for God Himself.
This is not a "wallflower, stand on the sidelines" kind of word.  This is an "actively engaged, full participant" kind of word!
We are Gifted for Purpose
A common question I hear from women is this: What is my purpose?  (By the way, I get this from both young adults and grandmas.) There is a sense that our purpose is really difficult to discover, like God is playing a cosmic game with us, and we are on our own in finding the answers.
Here's the thing:  We are not that unique.  (Sorry to burst your bubble.)
In the garden, Adam and Eve were created as image bearers.  They were blessed and given a shared mandate to look after God's creation and build His kingdom. Our job is to continue this mandate.  We get to look after creation and we get to build His kingdom. This is our purpose!
What I love is that your "bit" in God's mandate will be uniquely you.  He uses your strengths and gifts and passions and abilities and location and it is incredible!  But it requires steps of faith.
We Must Step Out in Faith
Canadian women are hungry for more.  Honestly…I think we are bored. We know that we were created for lives of purpose, and we even dream, but we don't always know how to move forward. Often we wait to feel confident before we take the first steps, not understanding that our confidence grows in relation to the risks that we are willing to take.  There comes a time when we just need to take the next step!
What would happen if Canadian women truly understood who they are? If they took responsibility for the development of their gifts and strengths?  If they were curious about God's mission all around them and how they might participate with Him?  What would happen if they simply said YES to God?
It would be stunning!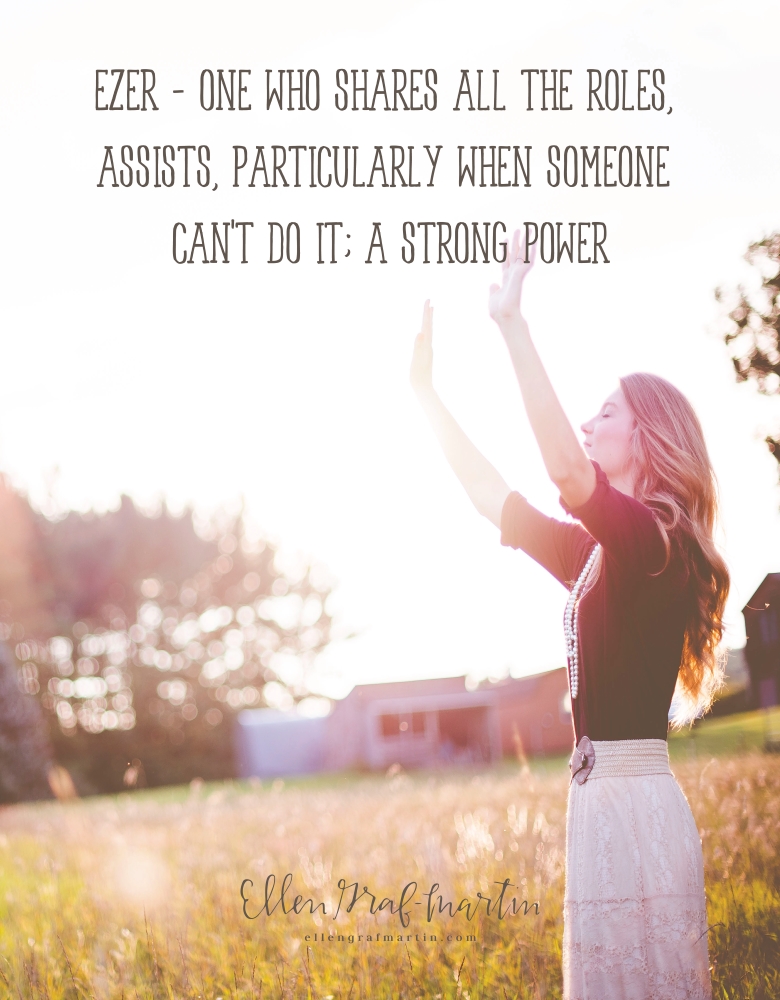 Leanne McAlister ~ Leanne McAlister is an ordained minister with the Pentecostal Assemblies of Canada. After serving as an associate pastor for a decade, she began to coordinate the ZOE Network, which is the women of the PAOC. Leanne loves to help others understand who they were created to be and then assists them in walking it out through their passion, purpose and gifting (Ephesians 1:11). This message is reflected in her speaking, which is marked by authenticity, practicality and humour. She recently completed her MA in Ministerial Leadership from Southeastern University in Lakeland, Florida. Leanne and her husband Darcy reside in Langley, British Columbia, where Darcy also serves with the PAOC as the Personnel and Family Life Director of International Mission. Darcy and Leanne have three young adult children, who all recently married, leaving a nest occupied only by a very needy puppy named Merry.

More from Leanne McAlister:
"Women, Men and Mission" (Living Waters Church)

Free previews of ZOE Network Resources (English AND French):
IDENTITY (English)
IDENTITY (French)
RELATE (English)