Ellen's Picks Link-Up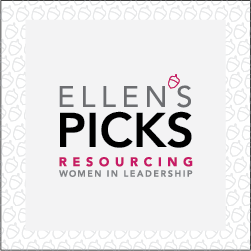 Welcome. I'm so glad you're here and praying that you're finding both friendship and inspiration as part of the Ellen's Picks community.
Ready to share your own thoughts on our most recent pick? Here's how to participate!
1 If you have a blog: link up your Ellen's Picks-related blog posts! Instructions are available for download here.
2 If you don't have a blog: comment on the main blog post! Share your thoughts!
3 Share the main Ellen's Picks blog post on your social media (Facebook, instagram, Twitter) feeds. Share your own thoughts on the pick, and tell your friends what you think – and what you're part of in this great network!
4 Make new friends! Visit those who have linked up to the main post, and let them know you visited them! Read the comments on the main blog, and below.
PLACE THIS CODE ON YOUR WEBSITE

Latest Ellen's Picks Posts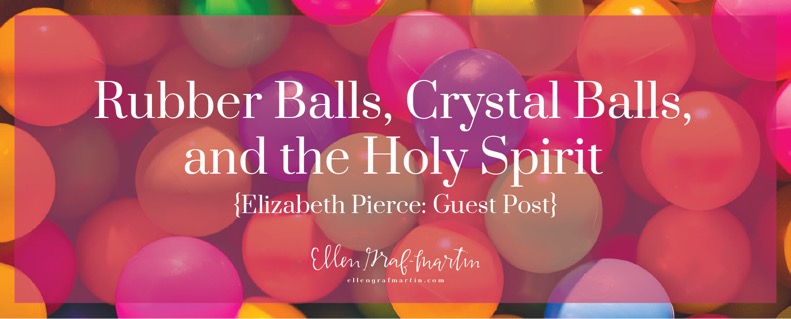 I began my foray into leadership 8 years ago.  If I'm honest, I never had career aspirations outside of being a therapist.  But as we all know, when you surrender your path to Jesus, He takes the reins and you can often times find yourself saying yes to things that you would never have considered […]
0 comments