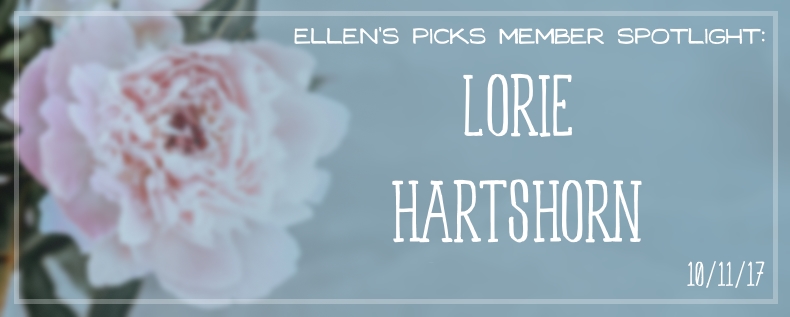 What keeps you going as a leader? This is a question I get asked a lot, usually from tired out leaders that are running on their last breath. I understand the question, as there have been too many times in my life where I have felt like I was leading but barely making it. Everything on the surface looked good, but underneath I was barely holding it together. So, what keeps me going as a leader?
Well, this may sound simple and perhaps you've heard it before, but truly the answer is – love. Love keeps me going! Love for the God I serve and love for others. Now, before you think, "wow, she's an angel!", let me stop right here and tell you that I have not always been motivated by love, nor does it come naturally to me. At the core I am selfish. I would rather stay home and sip tea than go serve someone! Seriously, if we were all honest about why we do what we do, it often comes down to selfish motives. Maybe we like the payback, the attention, the affirmation, the feeling of seeing something accomplished…Eventually, they all leave us feeling unsatisfied, and quickly lose their appeal.
I came to a point of being totally drained in all my 'well-doing', and it was at that point I came face to face with Jesus, the One that loves me. 1 Corinthians 5:14-15 became my grounding verses.
For Christ's love compels us, because we are convinced that one died for all… that those who live should no longer live for themselves but for him who died for them and was raised again.
When I was at the end of myself, the end of my strength, abilities and determination to 'do great things for God', I saw the beauty and truth of the gospel in a new way. Jesus loves me! He loved me so much that he died for me and overcame death, offering me a new way of living. Not because of my strength, or talents, or desire to please…but because I'm convinced of this great gospel of salvation for all and that 'those who live should no longer live for themselves but for him'!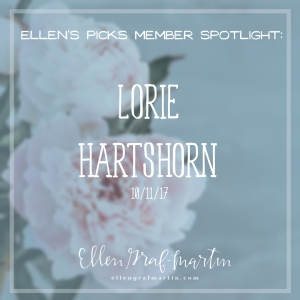 I don't lead for myself. That would take people nowhere.
I lead, serve and live my life out of a heart that is loved and a desire for others to know that same love for themselves.
Christ in me is the reason I lead and the only thing that keeps me going.
The pressure is off! I don't have to prove anything to God – He already loves me.
I don't have to prove anything to others – Jesus already loves them.
I simply need to receive the love of Christ fully for myself – welcome it – be transformed by it and then give it out to others.
That's what leaders do. They love.
Lorie Hartshorn is a Canadian lover of Jesus, her family and the local church. She's a pastor, international speaker and author. Serving as the Pastor of Adult Ministries at C4 Church, she is a kingdom builder who develops leaders.

Lorie's bible study, Finding Freedom, brings hope to many as a wake-up call to the reality of spiritual warfare and the power of prayer. Her newest speaking series, Do it Afraid, is enabling people to step through fear and into an adventurous life of faith!

Lorie was the Director of Advancement for EQUIP Leadership Canada, founded by Dr. John C Maxwell, training leaders worldwide. Her teaching can be seen on 100 Huntley St TV, The 700 Club TV, Right Now Media and through C4 Church.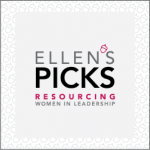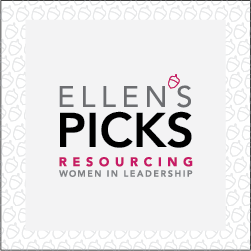 This is our sixth Ellen's Picks Member Spotlight. We're featuring guest blog posts from the inspiring women leaders of the Ellen's Picks community! You can look forward to reading what these humble, impactful, faith-driven, and passionate women have to say about faith, leadership, family, ministry, and a wealth of other meaningful topics. Ellen's Picks is the realization of a dream; a vision to connect a community of Christian women in leadership from across Canada with each other and life changing books. It is something to equip and encourage women who lead, addressing not just our day to day work but all the things that refresh, equip and engage our leaders' hearts.